Hold your special event with us, the vineyard in the valley.
Located in the beautiful Ararimu Valley and just a short 30-minute drive from downtown Auckland, Westbrook offers a range of spaces and catering options to suit any function, from intimate family gatherings to large private or corporate events.Westbrook wine-matched platters are a popular option for small groups and we have partnered with local and Auckland catering companies to cater for larger groups.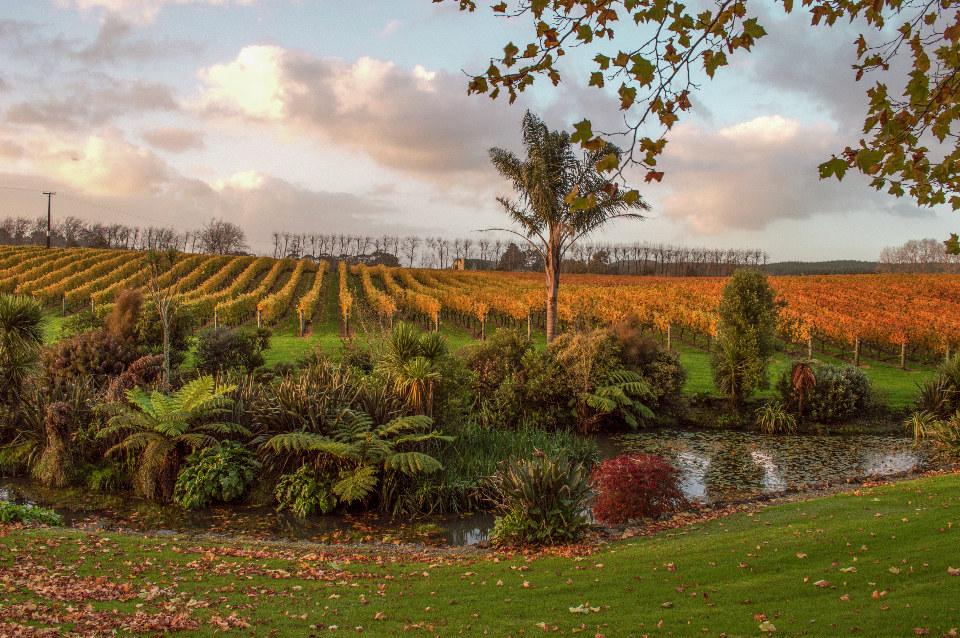 Westbrook Event Catering Options
Westbrook Wine-matched Platters ~ Serves 2 $30 - Serves 4 $60.00
Aromatics, Chardonnay or Red Wine options available.Matched with Grinning Gecko cheeses & free-range cold meats, antipasto, crackers or artisan bread.
On Board Kitchen Grazing Board ~ Serves 10 (lunch) to 14 (nibbles) $400.00 + $20 Delivery
Red or White Wine and Christmas-themed options available. Board delivered fresh on the day and styled on site prior to your arrival. Larger boards available on request.
Vineyard Canapes ~ 20+ Guests / 4 Pieces $30.00pp​
Bilini with smoked salmon and cream cheese
Crispy spiced chicken in cos cup with salad and salsa
Kumara bite with cream cheese and basil pesto
Bruschetta with seared beef and spiced carrot and onion jam
Westbrook Vintners Feast -$60.00pp
Vintner's Feasts will be available on set dates throughout November and December 2019. The lunch sitting is available between 1pm to 4pm. The feast will be available from 1.30pm on the covered patio, for tables from 4 guests up to 80 guests. Please contact us for more info on availability and seating options.
Westbrook Vintner's Feast - Buffet style (Lunch) ~ $60.00pp plus add-ons (ask for full menu to see add-ons)
Assorted Fresh Breads
Christmas Free-Range Ham Glazed with Westbrook Riesling
Roasted New Zealand Lamb with Westbrook Malbec Jus and Mint Jelly
Boiled New Potatoes with Mint and Butter
Raw Energy Salad with Beetroot, Carrot, Apple, Red Wine Balsamic and Toasted Almonds
Leafy Green Goodness Salad with Mixed Leaf Lettuce, Baby Spinach, Capsicum, Cucumber and Fresh Herbs,
Cucumber and Fresh Herbs with Westbrook Crackling Rosé Poached Pear
Add-Ons ($10 pp) - a glass of wine on arrival, canapes or cupcakes.

Double-Parked Food Truck ~ 30+ Guests / Minimum Spend $600.00
Burgers and Bombs $20.00 pp
Tacos and Bombs $25.00 pp
Brioche Sliders and Bombs $25.00 pp
Trust the Boys Tapas - $25.00 pp
Please contact our friendly team for more information and menus. Food selection must be pre-arranged. Bookings are subject to availability, venue hire charges may apply.Prices (all in NZD and including GST) and menu options are current at the time of printing and are subject to change. Additional staff costs may apply. A deposit is required to confirm your booking.Full payment is required prior to the event and cancellation fees may apply.