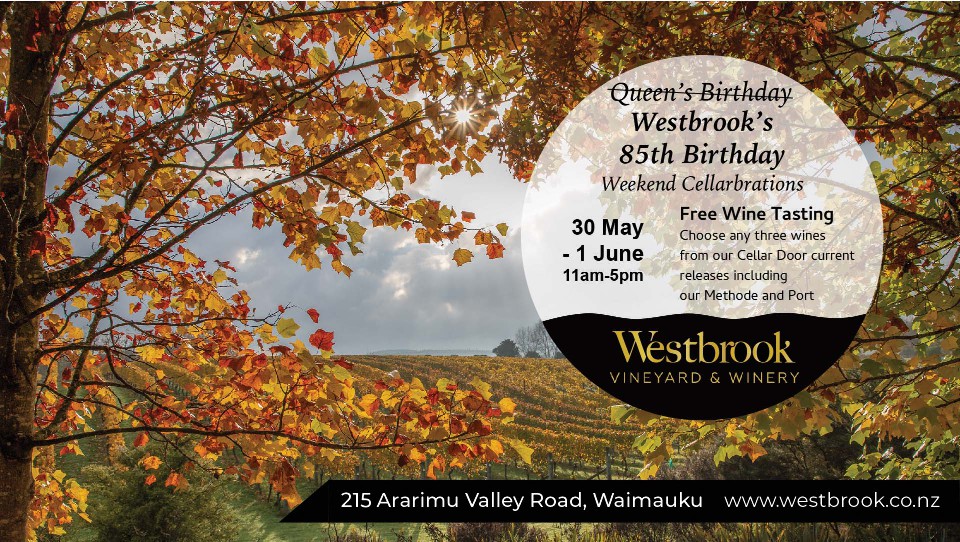 Queens Birthday weekend
Help us celebrate our 85th birthday this long weekend. We are offering FREE Wine tasting as a thank you to all those who have been a Westbrook customer over the past 85 years.
Read more ❱
---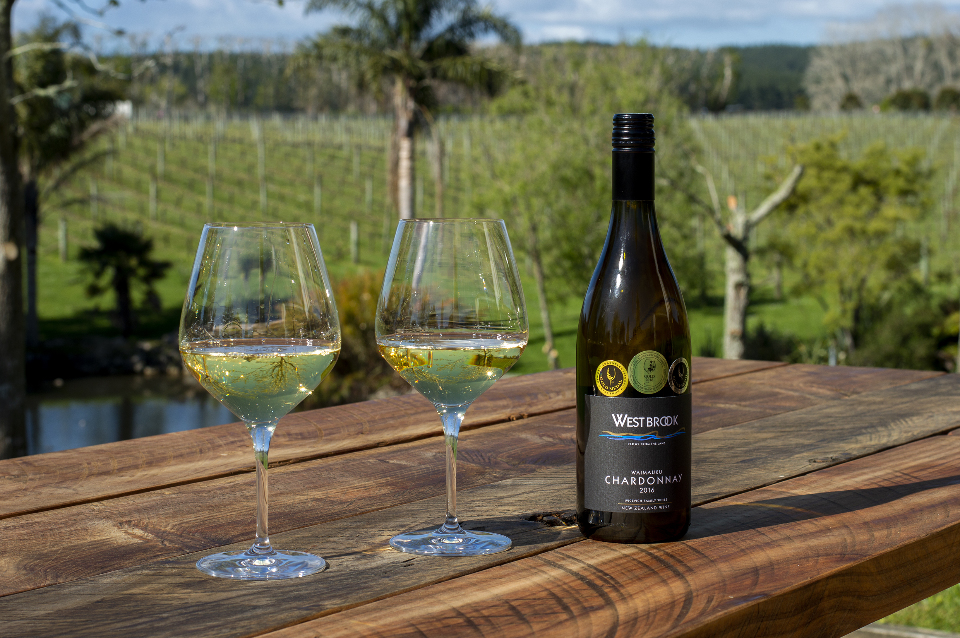 International Chardonnay Day
As if anyone needs another reason to drink great New Zealand Chardonnay, but just in case you do, this May 23rd is International Chardonnay Day and we have some delicious deals for all our chardy fans.
Read more ❱
---