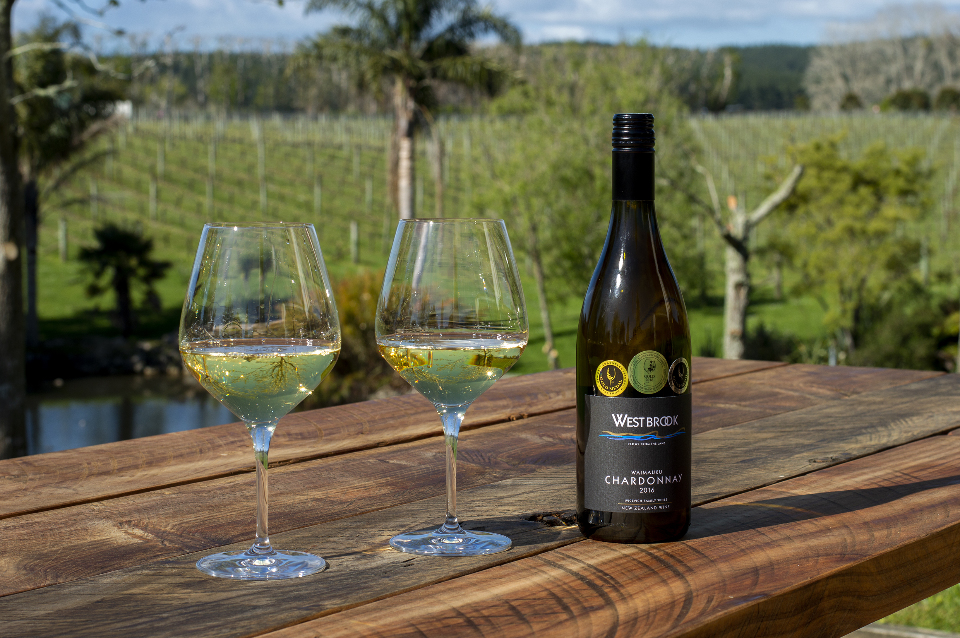 Mothers Day at Westbrook
​Don't forget Mother's Day, Sunday 9th May! To celebrate the women who nurture, protect, and sacrifice for us this Mother's Day we have some great offers.
Read more ❱
---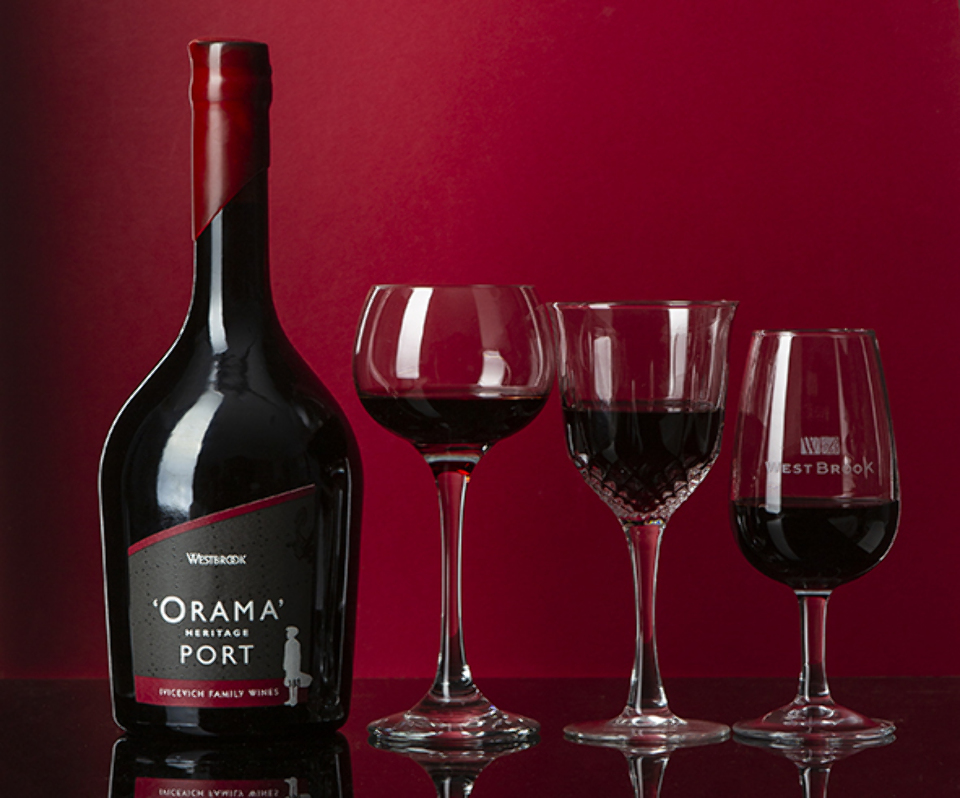 ANZAC Long Weekend
Come celebrate ANZAC DAY and the long weekend at Westbrook & raise a glass to all our heroes who have served or are still serving including the NZ Police and other front line staff helping to keep us all safe.
Read more ❱
---