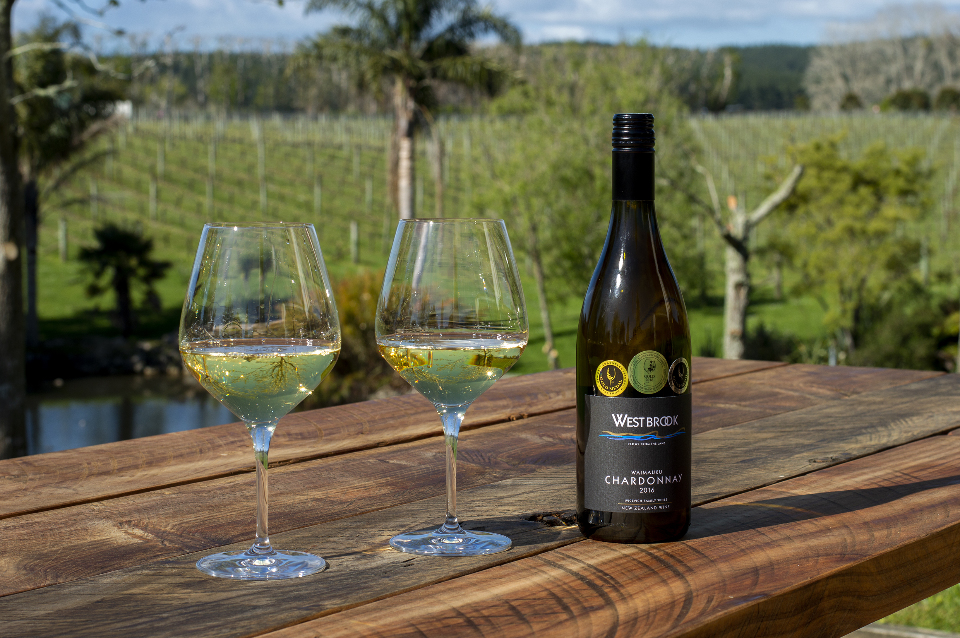 International Chardonnay Day
As if anyone needs another reason to drink great New Zealand Chardonnay, but just in case you do, this May 23rd is International Chardonnay Day and we have some delicious deals for all our chardy fans.
Read more ❱
---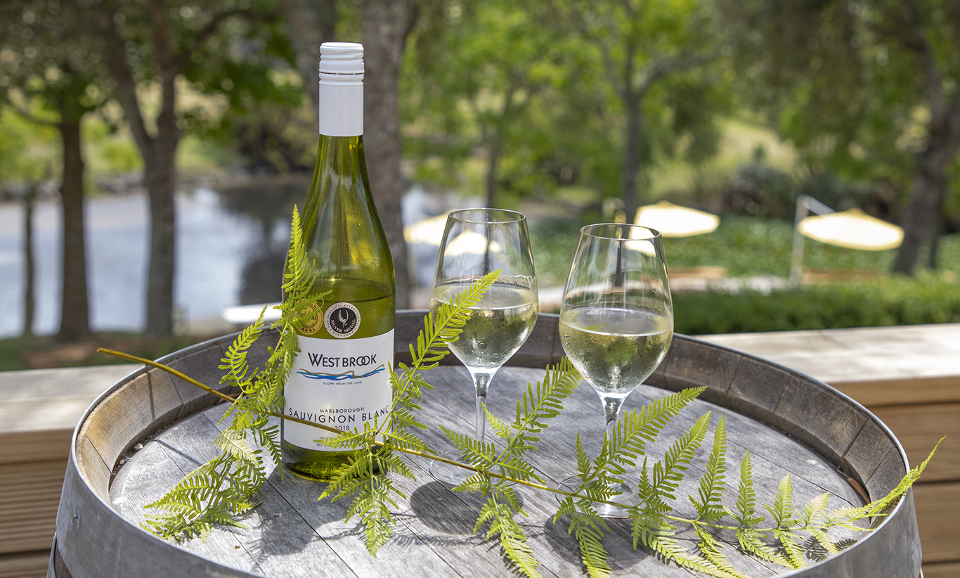 International Sauvignon Blanc Day May 1st
​1st May is International Sauvignon Blanc Day! Does it rhyme on purpose? Who knows! Join us in celebrating the bounty of this country's most loved wine with an exceptional 6-Pack and 12-pack deals of our Westbrook mouth-watering Marlborough Sauvignon Blanc.
Read more ❱
---